Promotional items should do more than display a logo. They should engage your prospects and open up whole new marketing possibilities.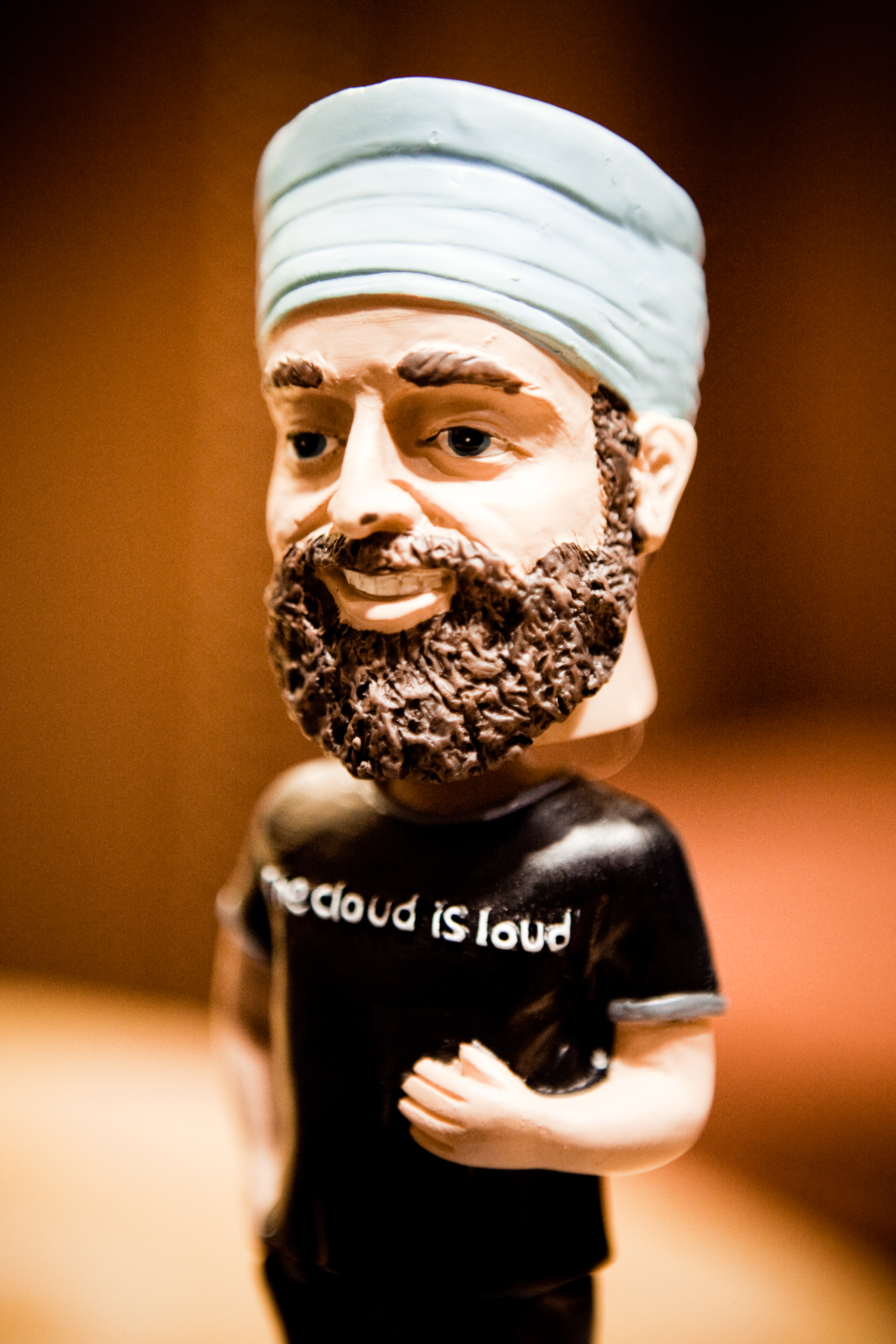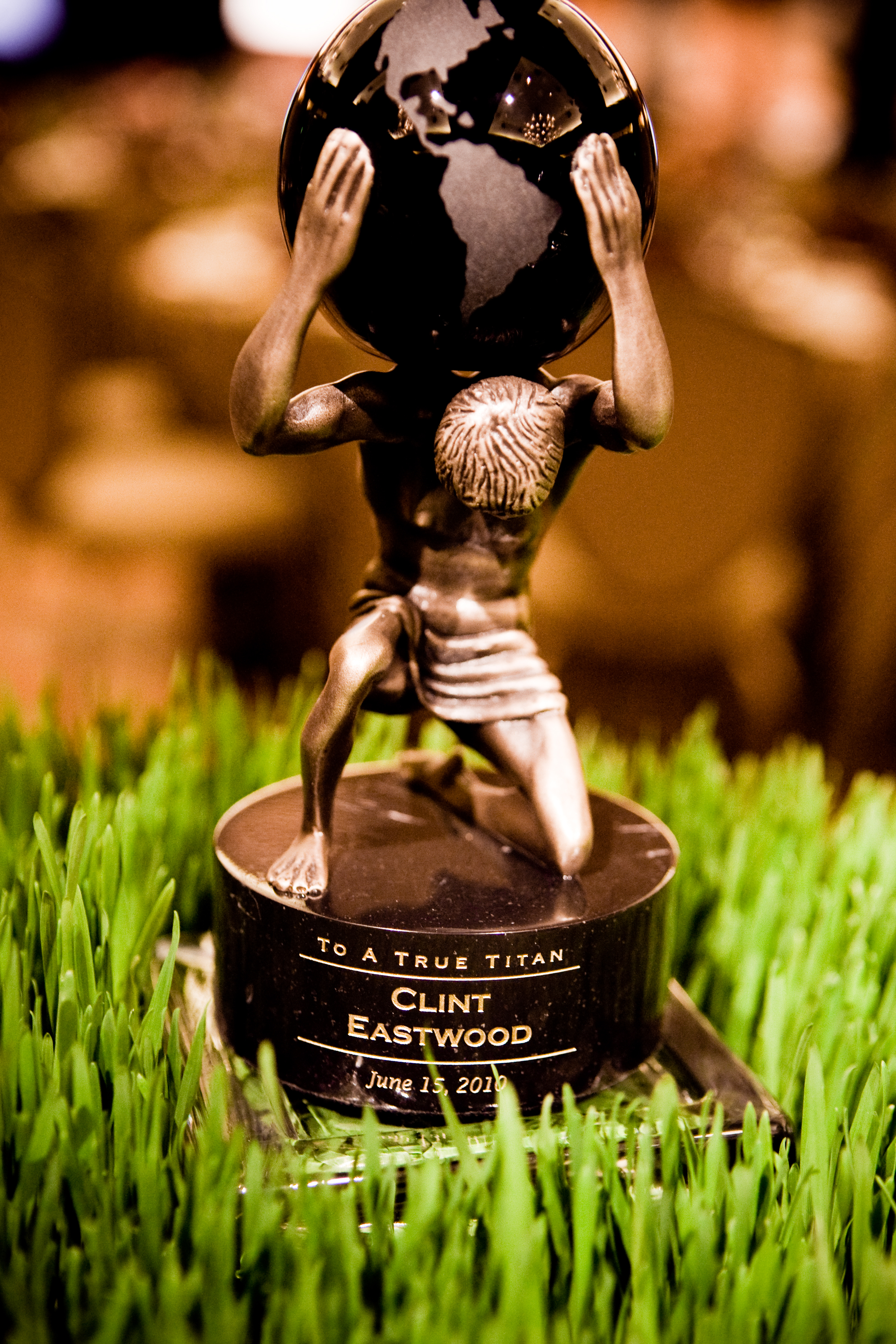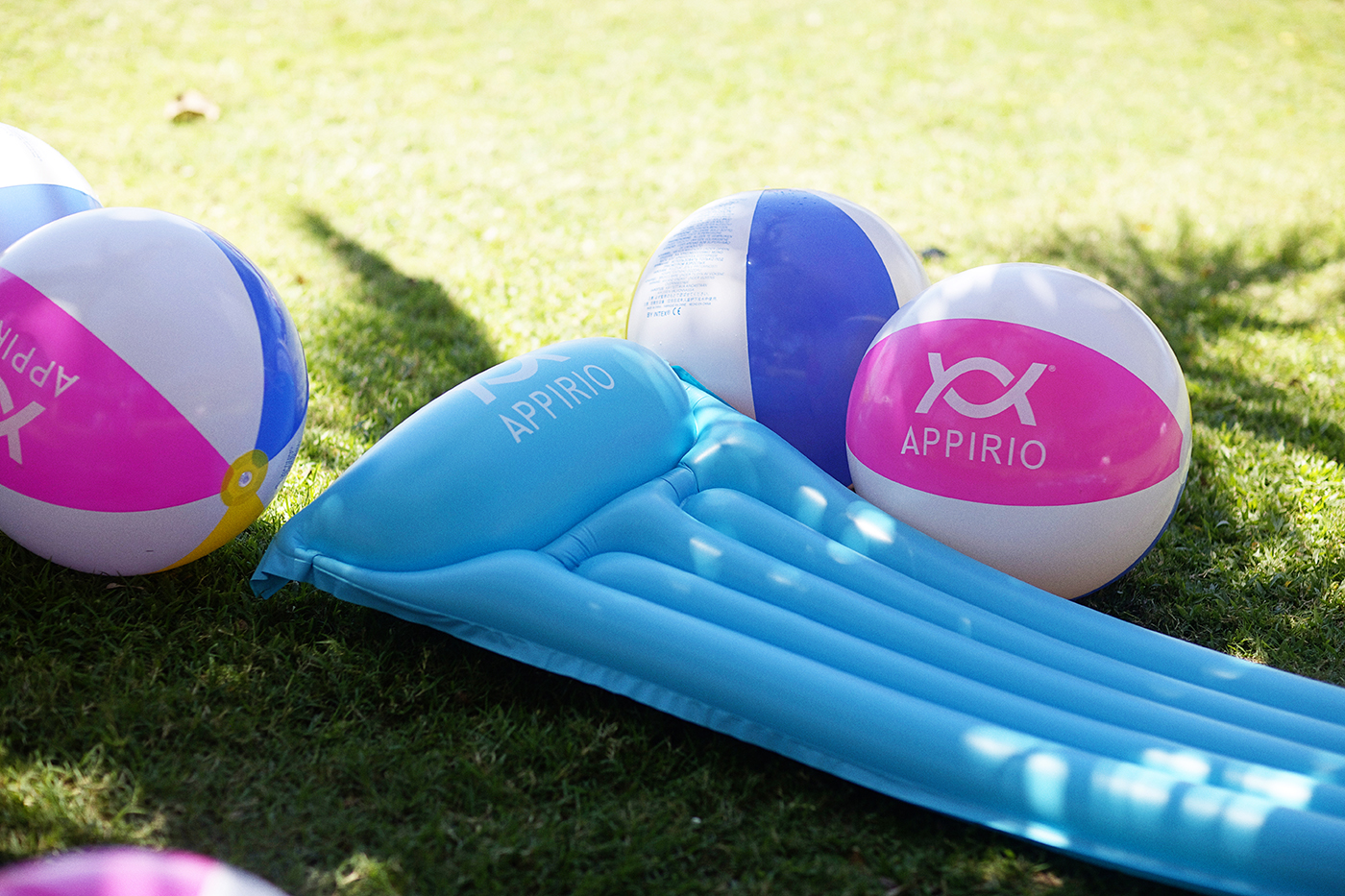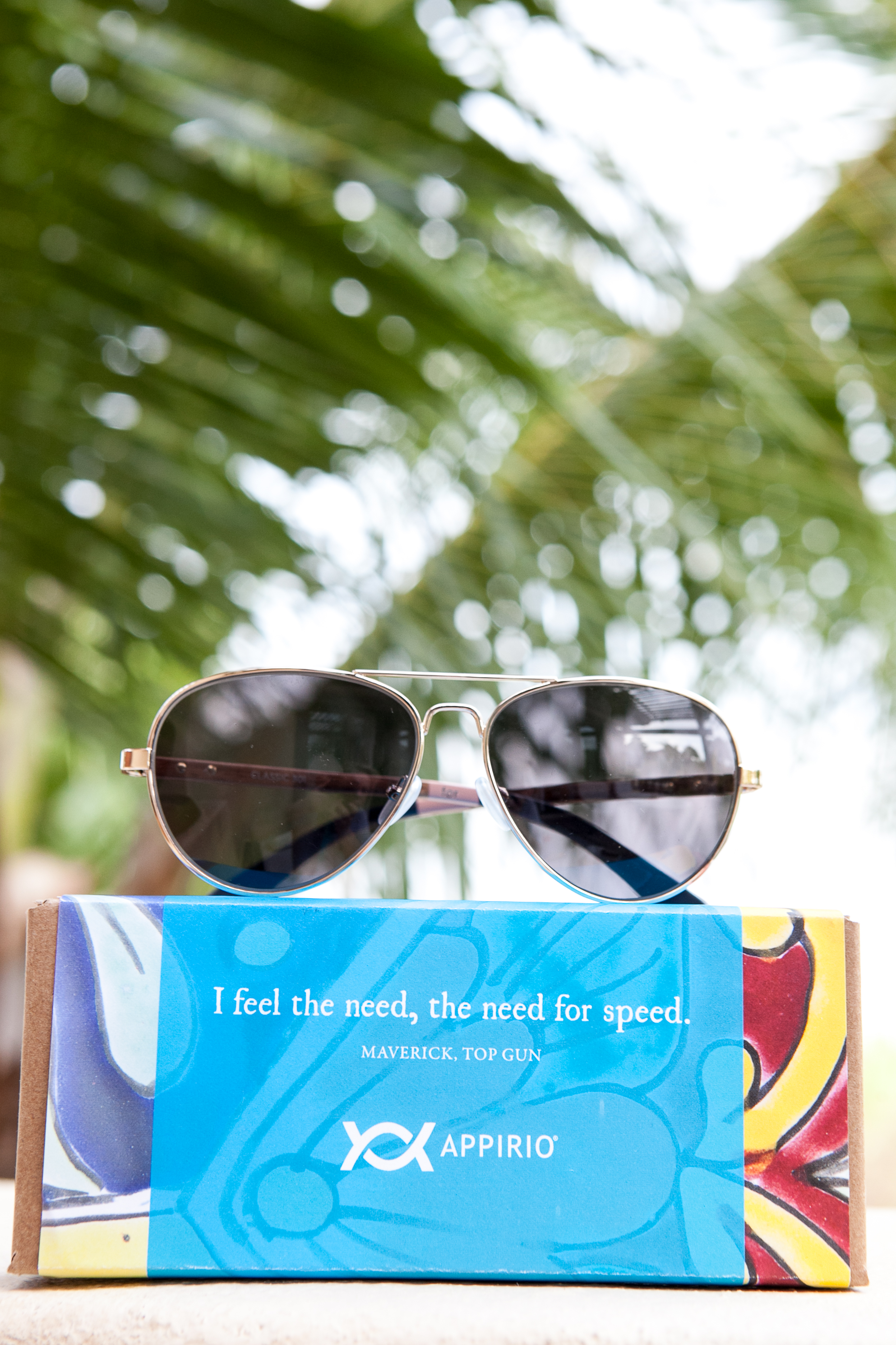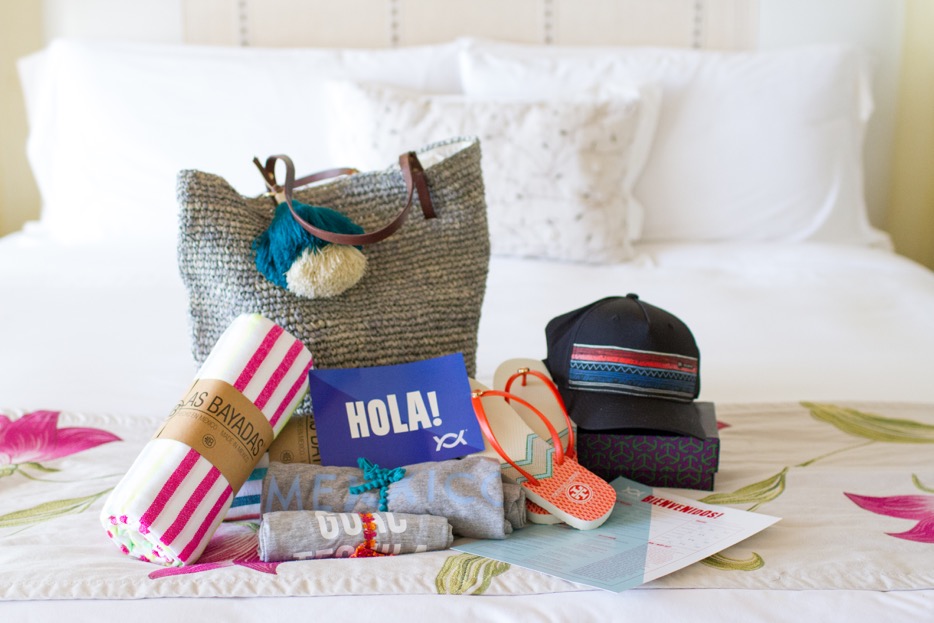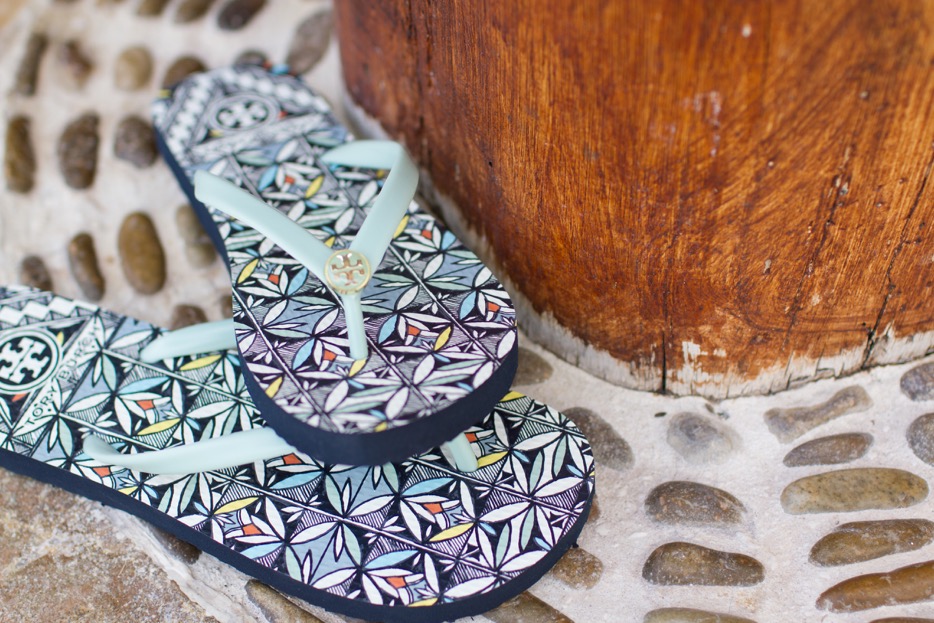 The WHITNEY FUSION team combines expertise in design, marketing and customer experience to create swag that will not only get you noticed, but remembered. Our branded promotional items promise a refreshing part of the complete experience – making a lasting impression long after an event has ended.
In addition to your top-quality, branded promotional items, you'll also receive the personalized service and expertise you won't find at larger companies. We bring creativity, innovation and elevation to every aspect of our work and we provide clients with inspiration and guidance every step of the way.